Howdy all you SaraAmarie Fans out there! It's CT Member Juli posting a fun hybrid project featuring Sara's awesome kit Cari's Evening. I created this simple note pad holder using a combination of 8.5" x 11" cardstock and print outs of Sara's awesome papers and elements.
Here's the Finished Note Pad Holder Front
Note Pad Holder Inside

Left side has a plastic sleeve that holds buisness cards. Middle is the note pad. Right side has a pocket to keep little notes, coupons, etc. It would also be a great place to stick a book mark if you were making this for a gift.
Supplies:
1 sheet 8.5" x 11" colored cardstock to match your digital papers
1 sheet 8.5" x 11" white cardstock or photo paper to print your digital papers on
Your favorite SaraAmarie digital kit
A paper trimmer
Adhesive
Decorative scissors (optional)
Directions:
Place your note pad on the colored card stock and center it so that the left side folds over and becomes the front and the right side folds over a becomes the back.
Measure your front panel and the back of the right panel (becomes the inside panel that peeks out of the front) and select digital papers in the correct size using your graphics program. Place the pieces on a 8.5 x 11 canvas leaving room for margins (depending on your printers cababilities)
Here is what my sheet looked like before printing: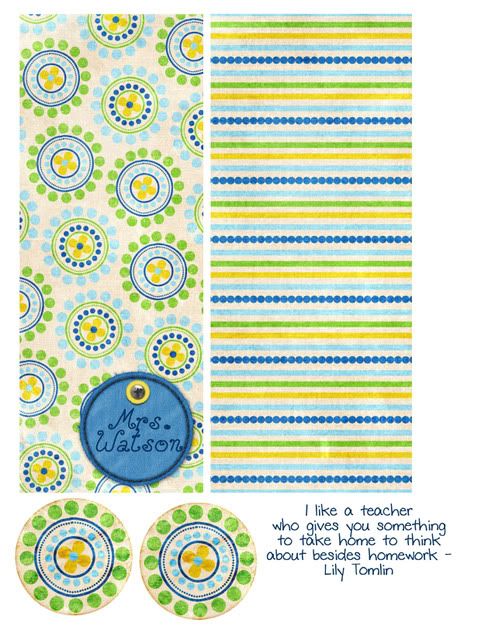 After you print you just trim your paper and adhere to the proper panel. I adhered a plastic business card holder to the inside front and printed additional paper and made a pocket for the back inside panel. Great creative! Make it your own!
If you try this project I'd love to see your results. Just link right back here in the Blog comments section and link us up!
Have fun being crafty!
Hugz- Juli Fish