Sara out did herself this week!! This kit is perfect for scrapping those end of summer pictures -or the first picnic of summer, depending on where you live!
Teddy Bear's Picnic is the perfect way to end summer. Vibrant yellows contrast beautifully with deep greens and reds. Sunflowers and bumblebees abound and four adorable bears are ready for their picnic of pie and honey. This kit is perfect for scrapping about a wide range of topics: the outdoors, your children, a treasured lovey, or a favorite childhood memory.
Remember - if you grab this today you save 20% and for this week only you can get a mini tag album free with purchase!!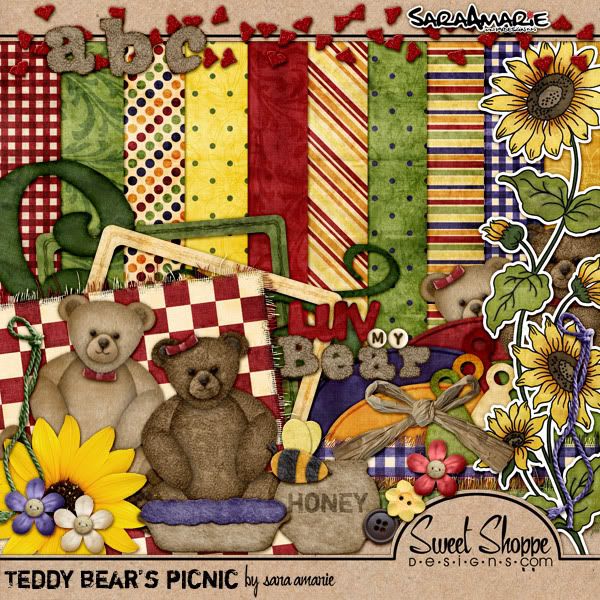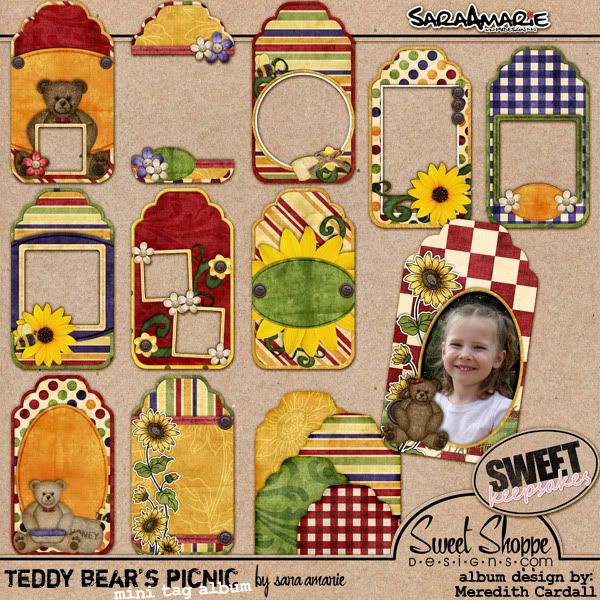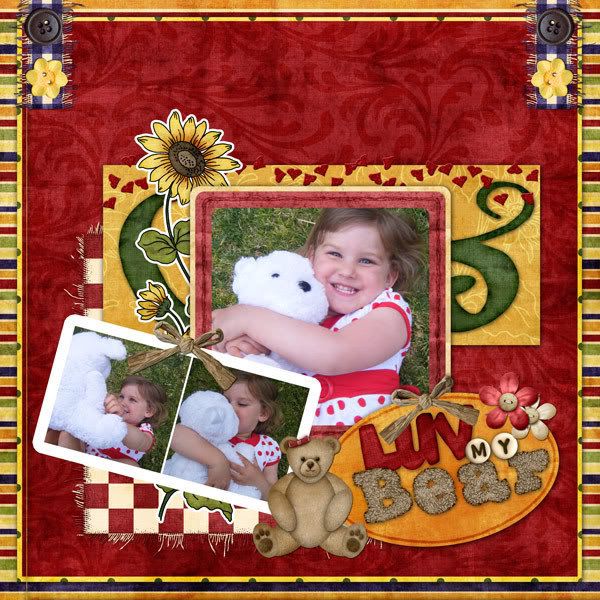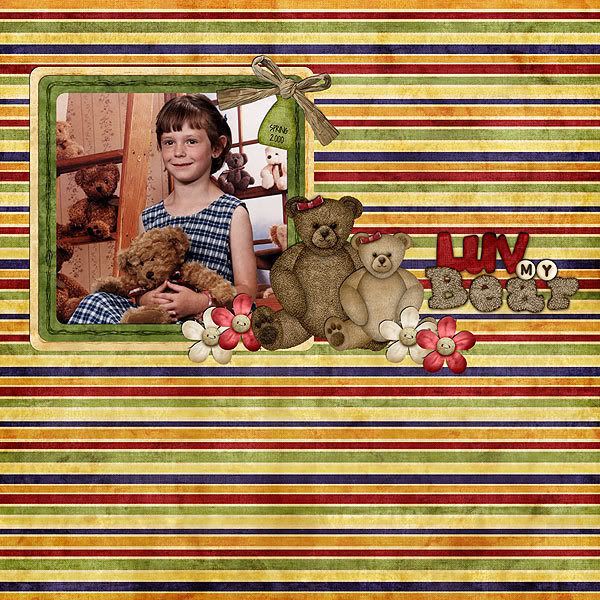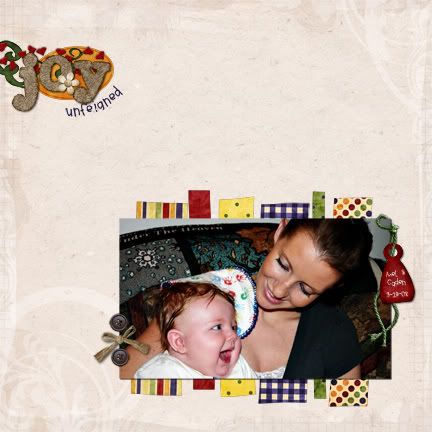 By SuzyQ