Check out what Sara and friends has in the store today. This beautiful Triple Dip by SaraAmarie, Lauren Grier and Shawna Clingerman. Packed full of soft, pretty, whimsical goodness, this is the perfect kit for all those fun girly photos.
Pick it up here.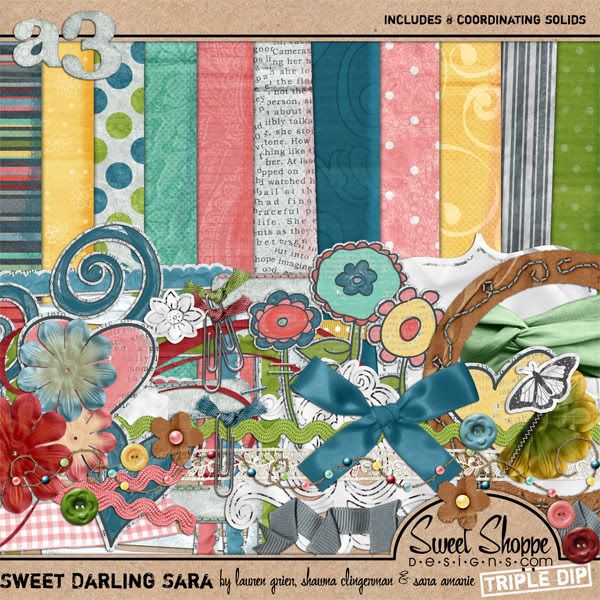 A little eye candy inspiration if you need additional motivation to pick this up
From Paula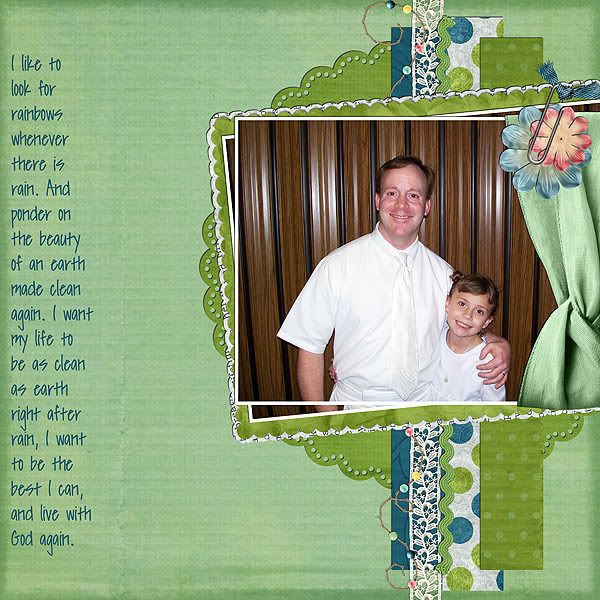 From Lucrecia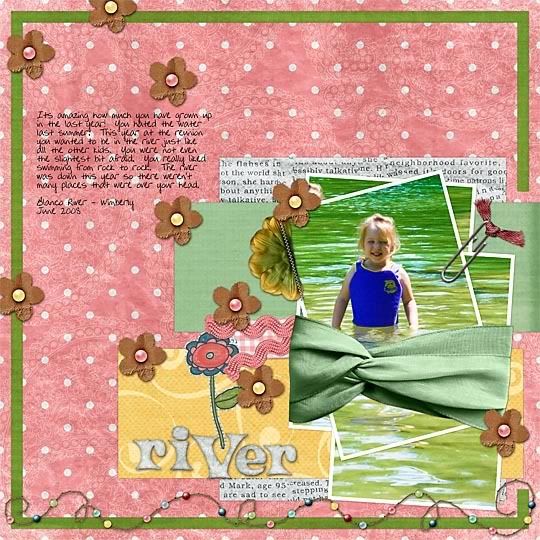 Be sure to come back here and let us see what you do with this kit!
Here is a little freebie add on for Sweet Darling Sara
Download here!